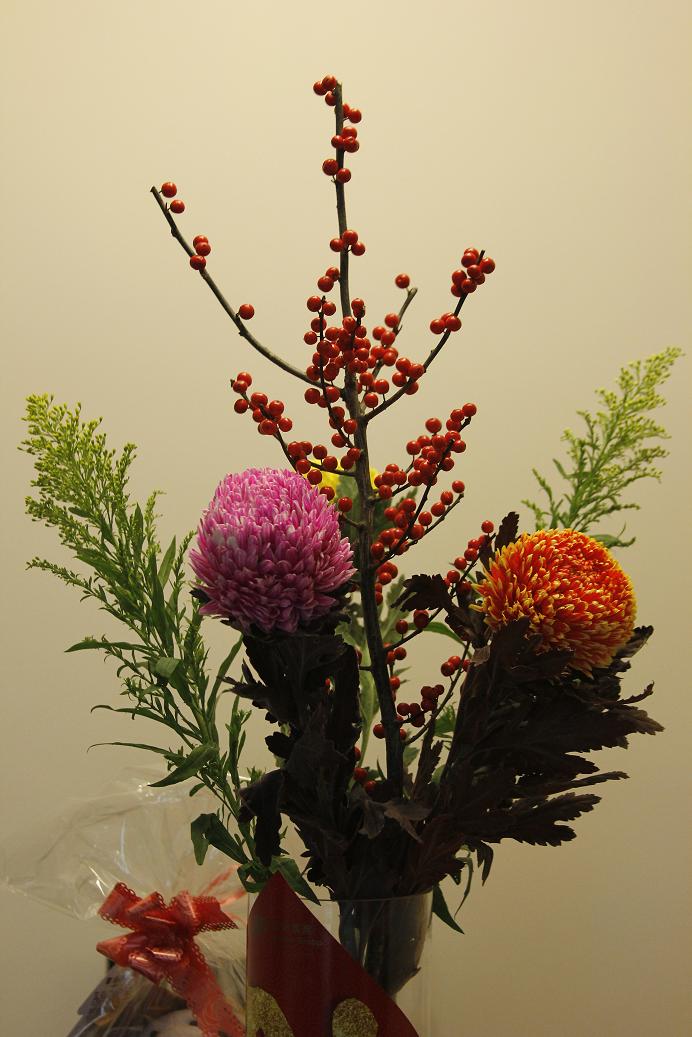 First of all, let me wish everyone of you a wonderful Year of the Horse with tonnes of happiness, health and harmony with your loved ones.
Thanks to my lovely bosom buddy, I celebrated my birthday, which coincides with the Lunar New Year every 19 years, with a refreshing walk through the Hong Kong Trail on a fine, delightful morning. In about three hours we arrived from Sai Wan Ho at Tai Tam Reservoirs with spectacular views of the clear sky, green woods and blue waters along the way.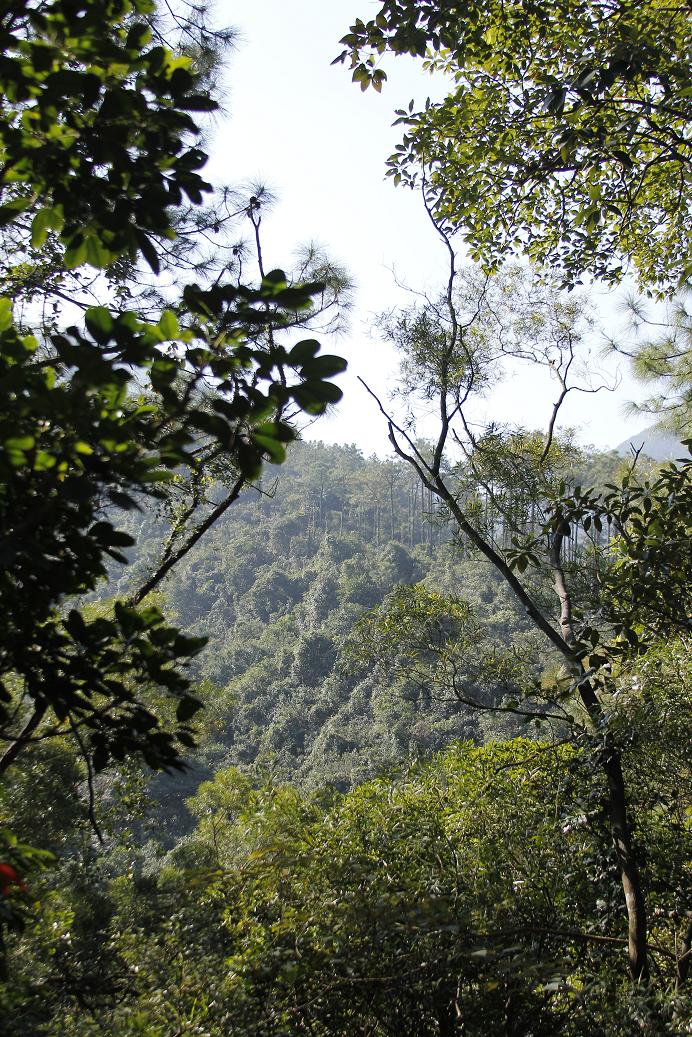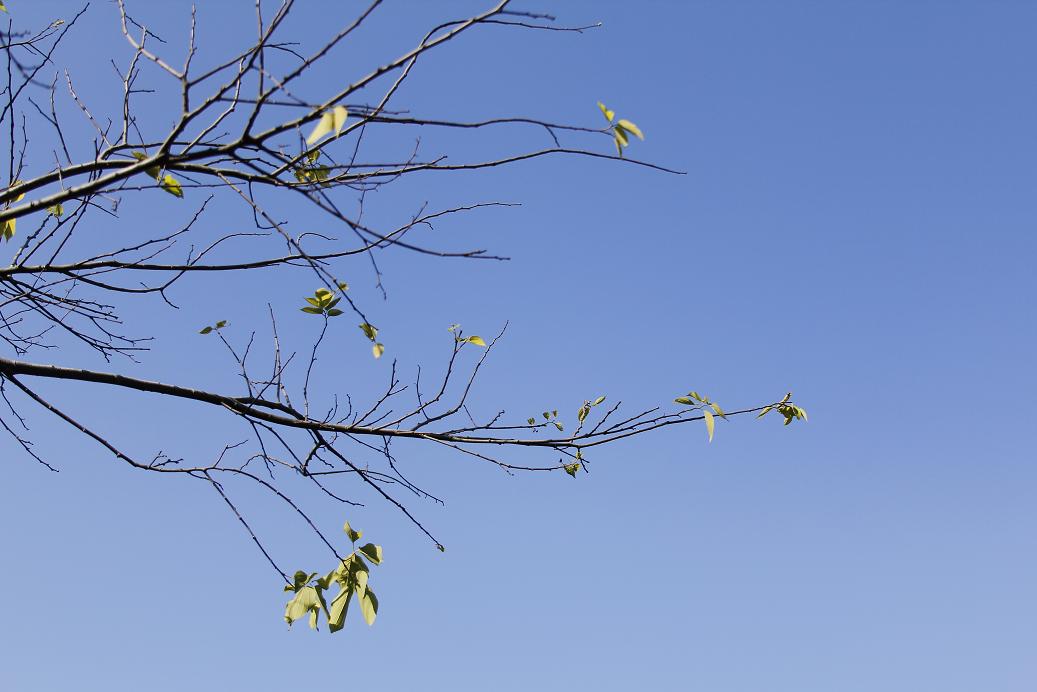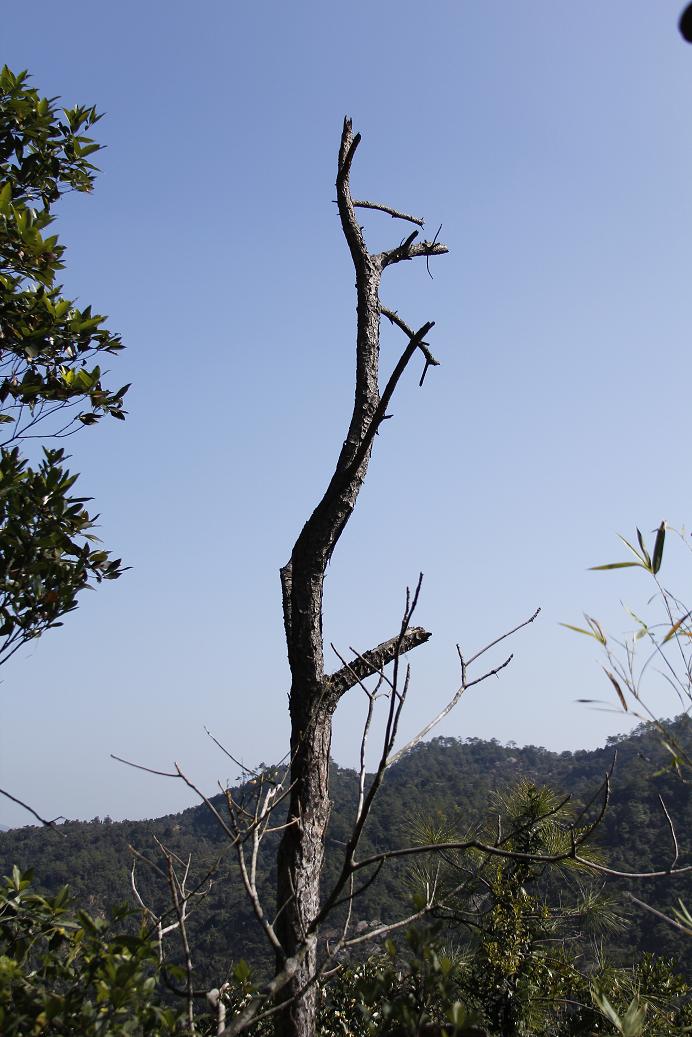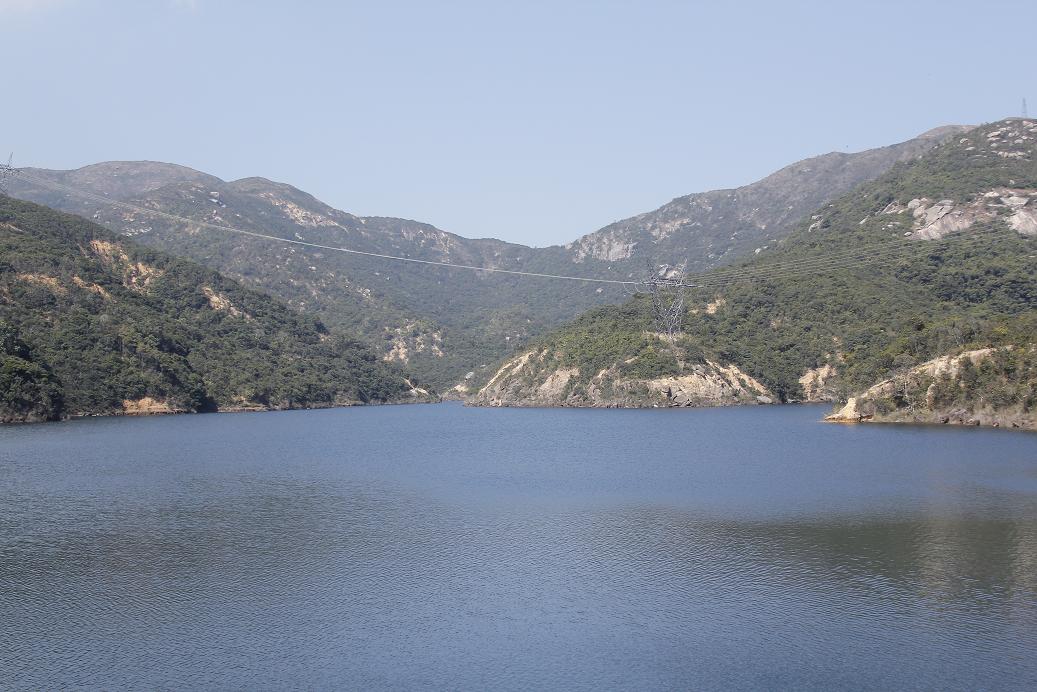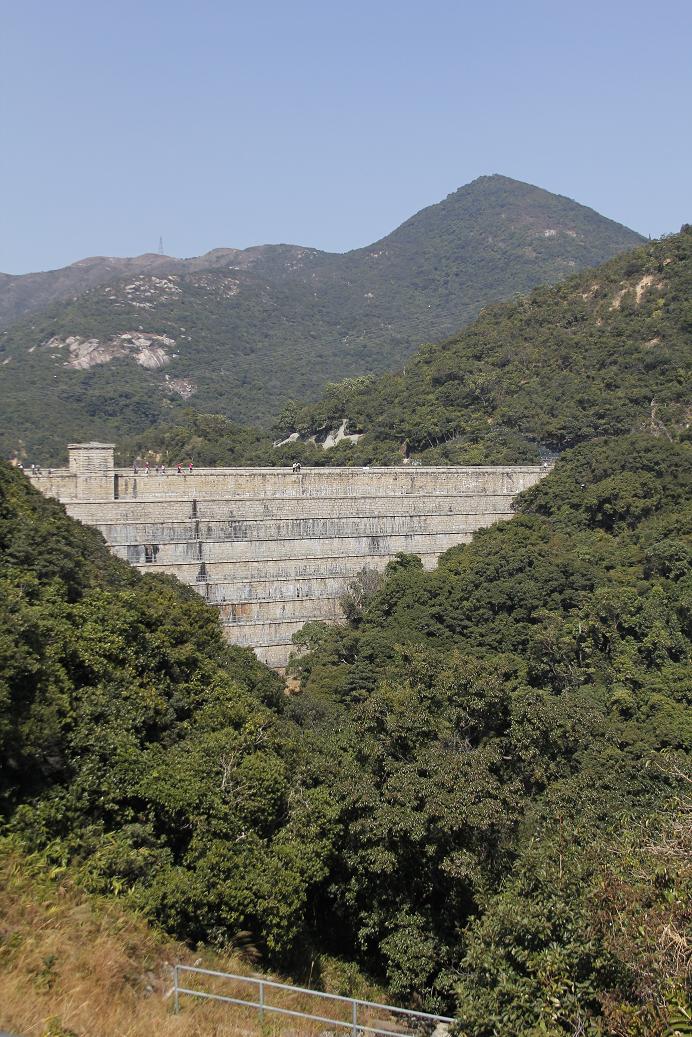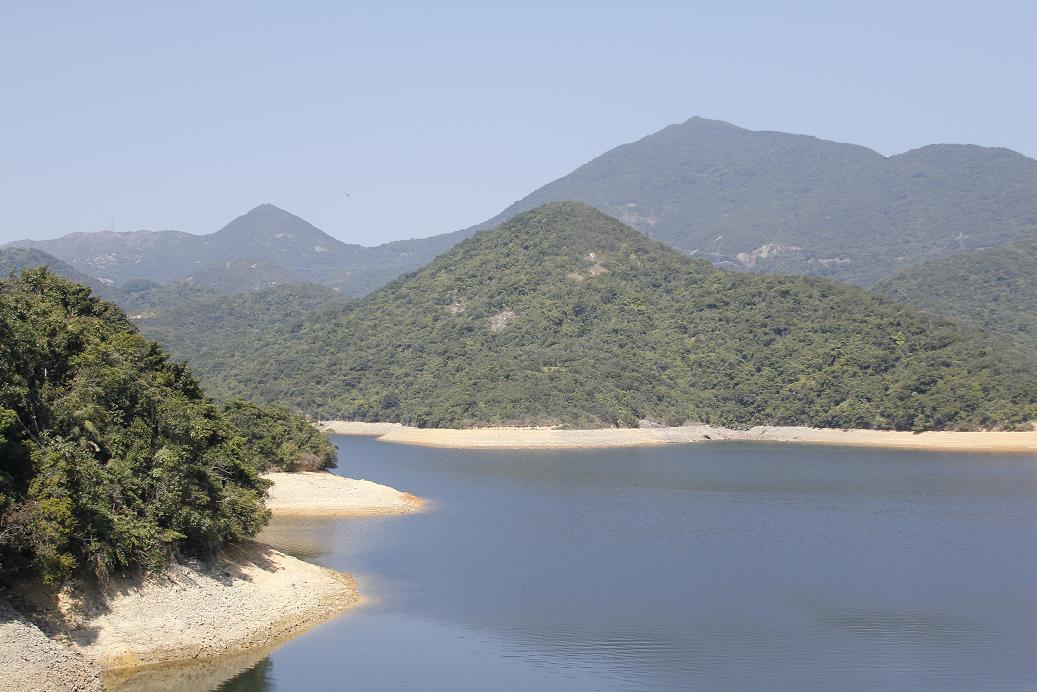 Nothing treats the mind and soul better than a feast of the heartening colours of the nature.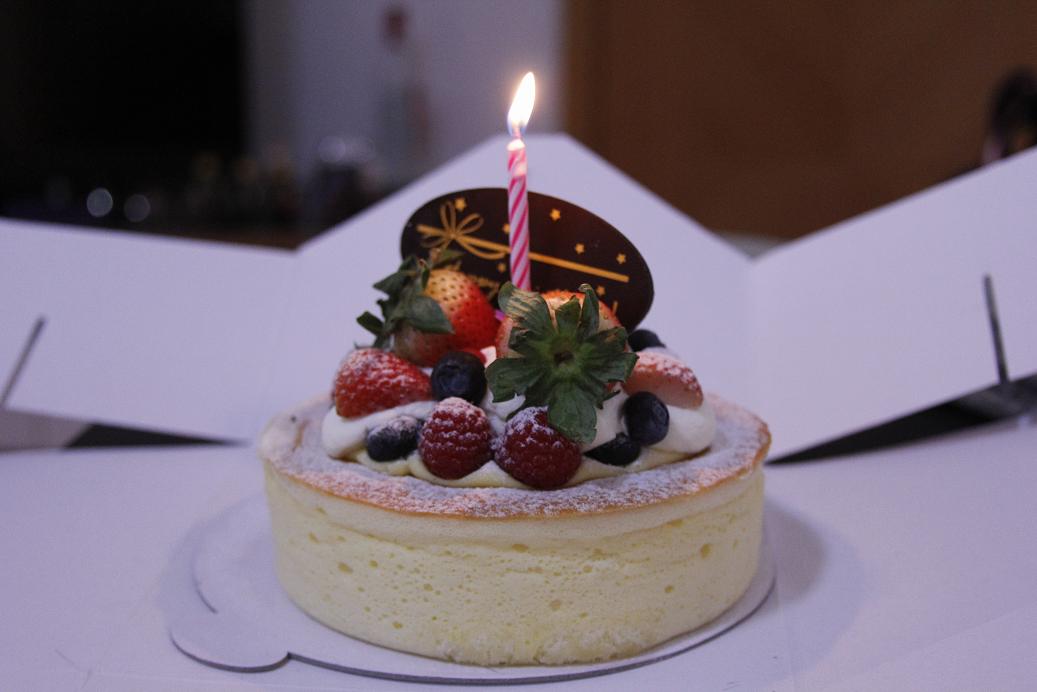 What a happy surprise it was to share a sweet birthday cake at the end of the walk. I can't remember when it was the last time I had a lit cake. And this time it also came with a nice, warm gift.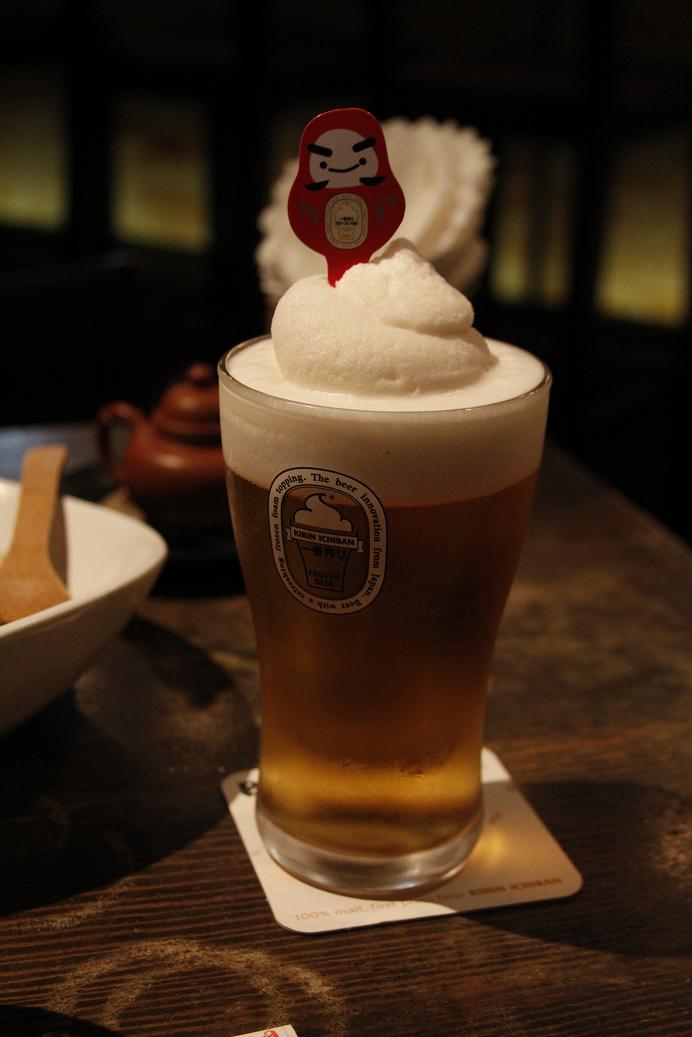 Early in the evening we had a light dinner at a Japanese restaurant, which made its name for the grilled eggs (tamagoyaki). She ordered a umeshu and I a draught Kirin that came with a frozen, slush-like topping. An interesting innovation indeed, although it didn't really taste anything.
Then we walked back to her home, where we talked and laughed for another couple of hours over a bottle of red wine.
Words can't really tell how much I enjoyed every moment of the company. All I can say is that it was truly a great start of the year. Thank you my dear!