Celebrating the New Year with hiking has become a standard practice in recent years. As the eventful and frustrating 2015 came to a close, I accepted the challenge of joining my friends in a long hike from Shek Pik to Tai O along the southwestern coast of Lantau Island.
The seven of us covered a distance of almost 19 kilometres in less than 4.5 hours, excluding a picnic lunch at the deserted beach of Tsin Yue Wan (literally 'Frying Fish Bay'). Along the way the weather changed from bright sunshine to melancholic cloudy grey, but we were lucky to end on a high note of the warm setting sun and soothing light breeze.
Southwest Lantau is one of the countless places in Hong Kong that I have never stepped on. Unfamiliar names of Kau Ling Chung, Fan Lau, Tsin Yue Wan, Yi O, Fan Kui Tong and so on popped up along the way. Not sure if anyone would ever know where these names came from, except perhaps Fan Kui Tong (literally 'shore of the foreign devils'), but they are at least the best indicators of the indigenous, grassroot culture of Hong Kong. By the way, Fan Kui Tong was likely to be named after the Portuguese arriving in Hong Kong in the first half of the sixteenth century, who built a stronghold at the outset of Tai O looking out to the estuary of Pearl River.
Notwithstanding all the physical and mental challenges, hiking is probably the best way to remind ourselves the genuine beauty of the nature, and the forgotten, if ignored, treasures of this decaying city many of us call 'home'. One can hardly keeping calm seeing heaps of plastic food bags, lunch boxes and other rubbish scattering around on the nameless beaches at Yi O. If we want to stop the damage from worsening, we need to be humble and know our place better. Immersing oneself in the nature may not help much overnight, but at least it reminds you how inferior human beings actually are.
Shek Pik Reservoir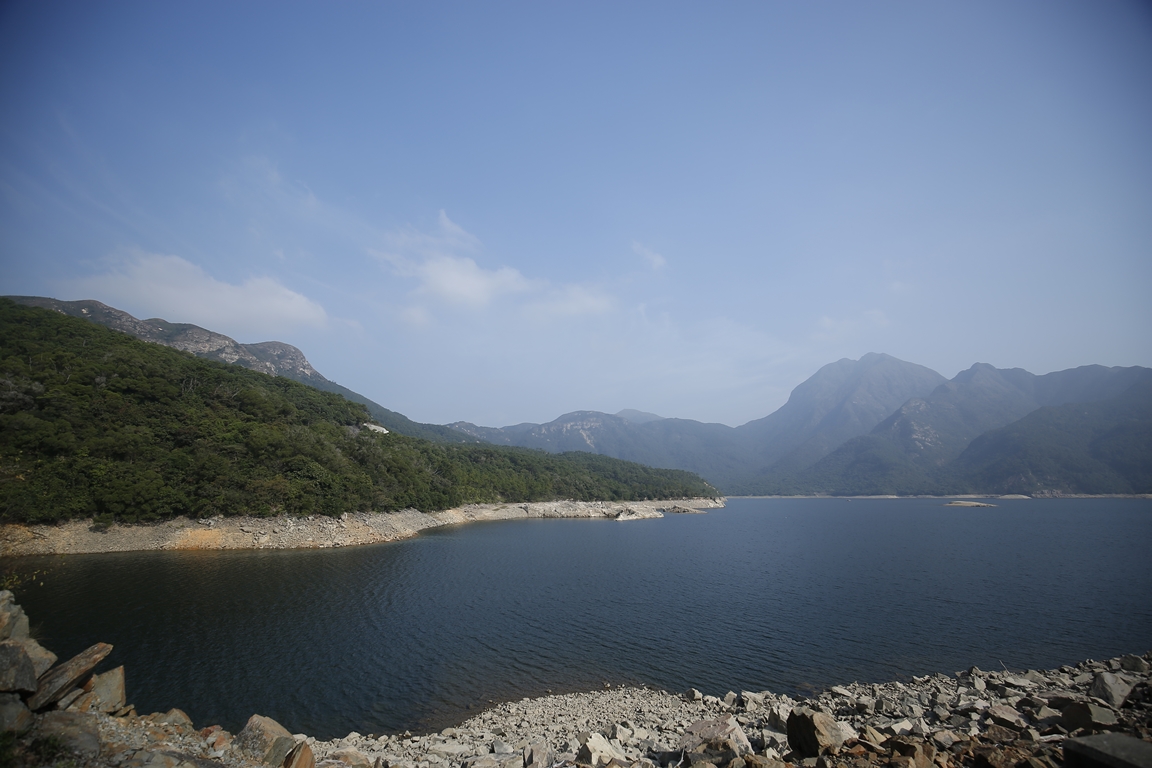 Looking out to the South China Sea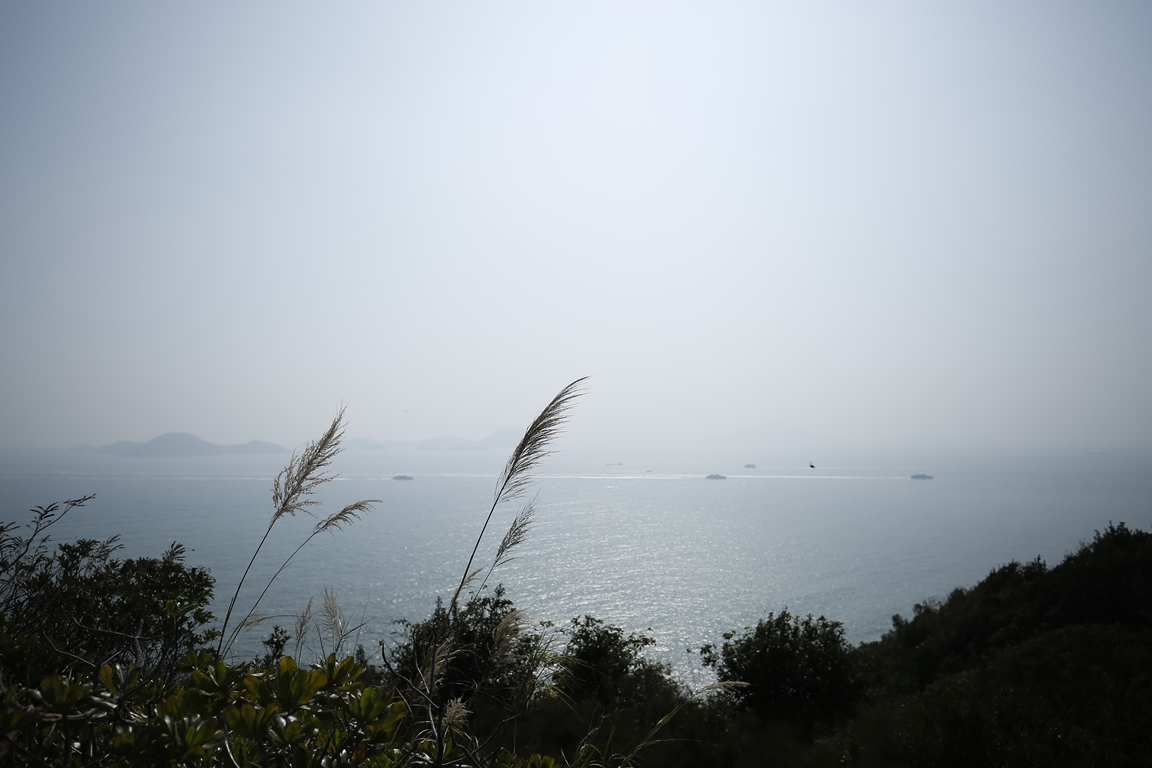 Fan Lau Sai Wan (literally 'West Bay')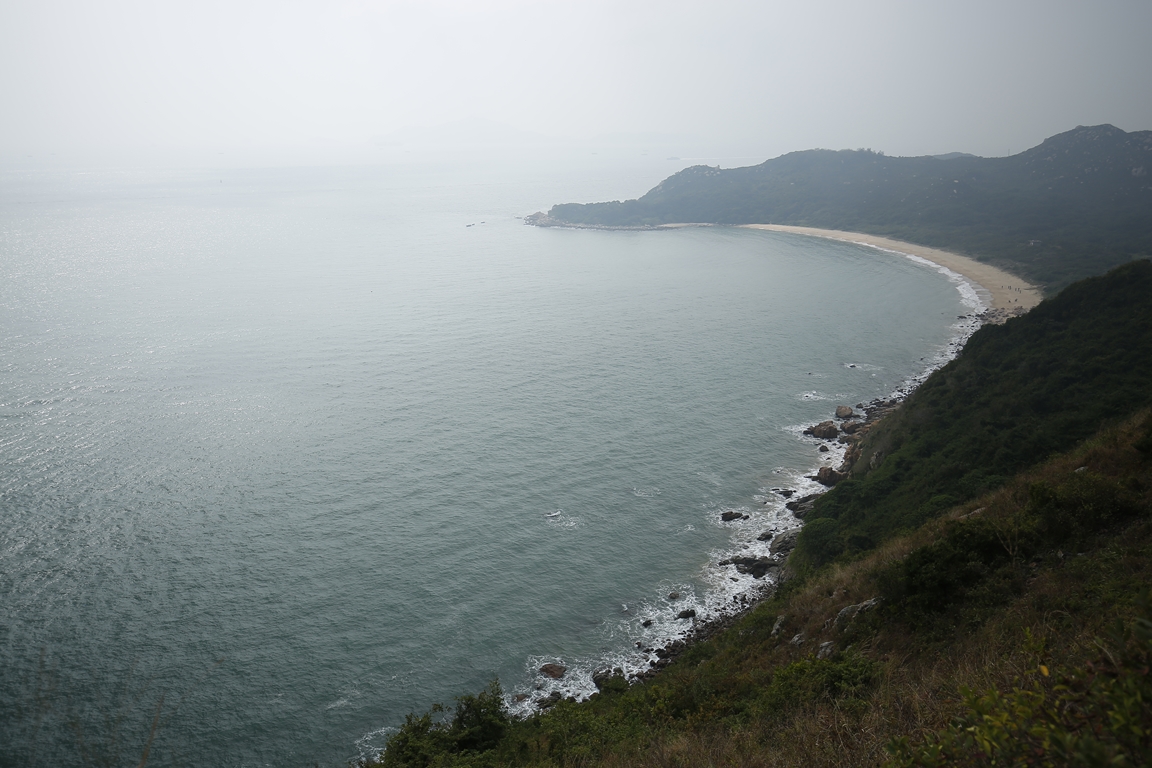 Tsin Yue Wan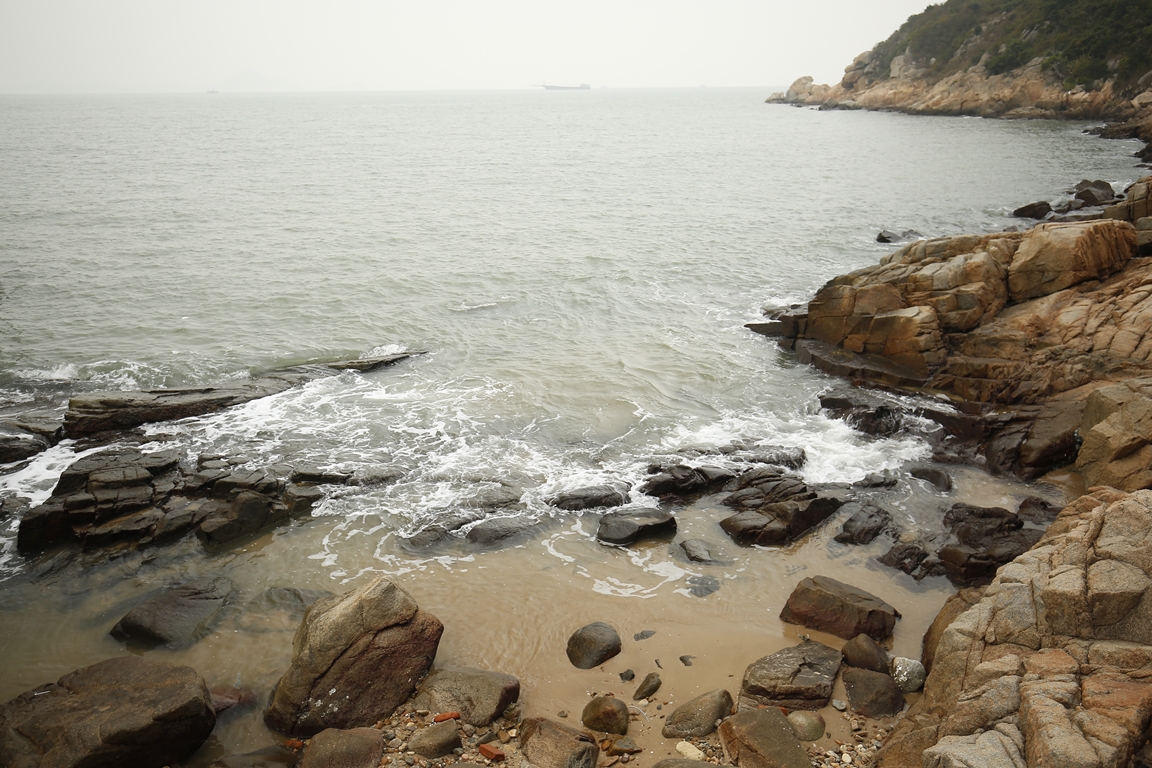 Peaked Hill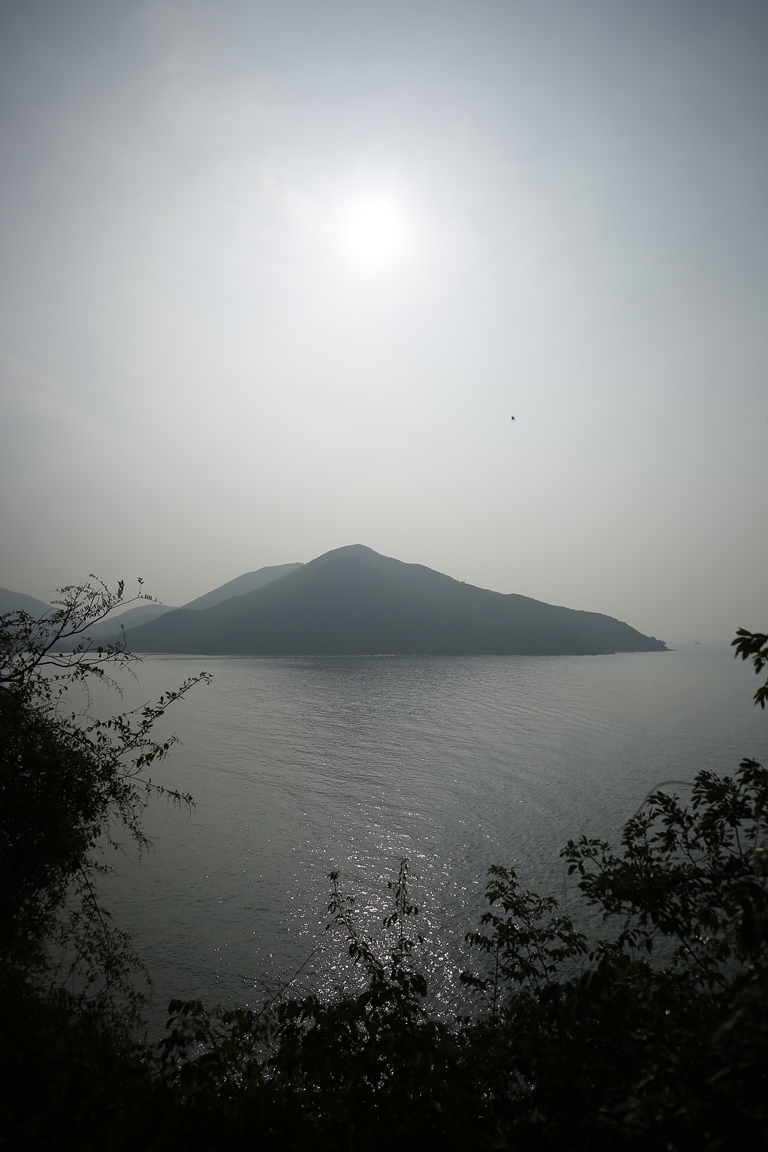 Hiking route on Google Map